Lean Legs & Tight Abs

Bodyweight Move of the Day!
Keep your head down as you roll over and pull the belly button in as you extend the legs.⠀
~If you are unable to straighten the legs, keep both knees slightly bent.⠀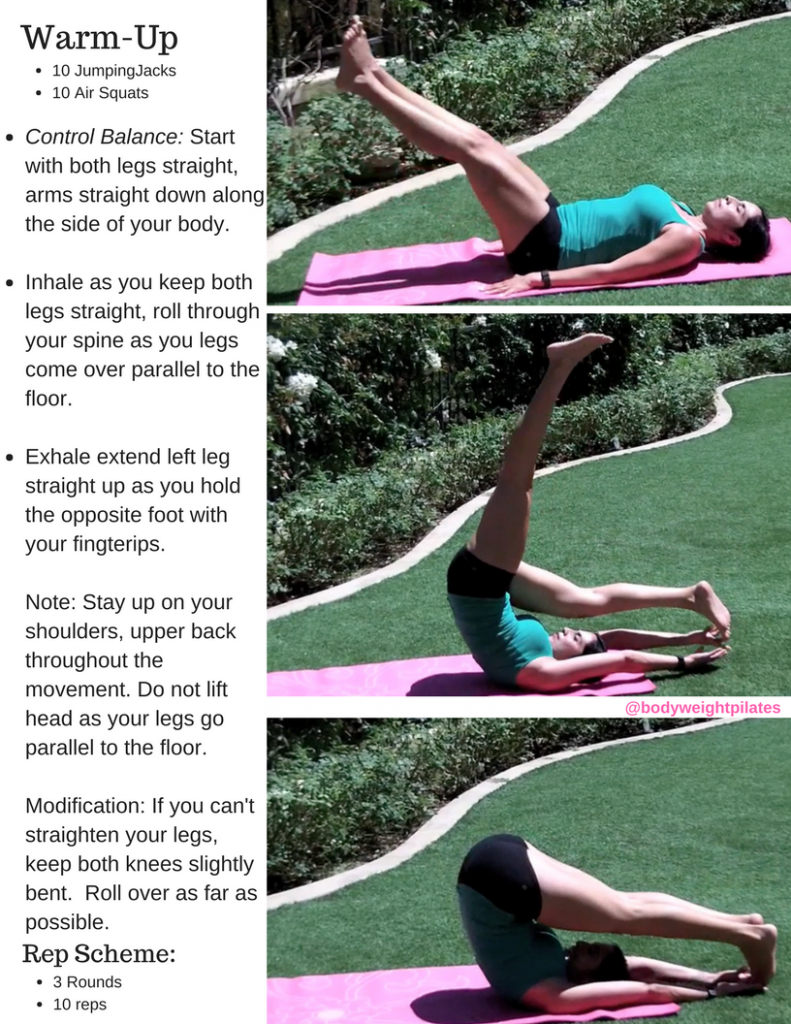 How was that? Share, Like and Comment Below!
(Visited 364 times, 1 visits today)