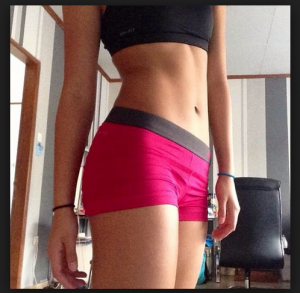 We're getting fancy with the timer lately by putting a twist to the Pilates moves with timed sets.  The best part is you can add this Pilates HIIT workout to any workout or do it as part of your ab day.
After having a baby theres that little lower belly pooch that sorta hangs out for a while, it feels all jiggly and loose but I've got just the thing for YOU!
A Pilates Core HIIT workout for you, its short n'sweet and you only need two little things to get it started…
Here is what you'll need for the workout:
1 Stretch band
1 Timer – You can download a timer directly to your iphone or use a gym boss.
And you're Good to Go!
Workout Set Up….
4 Rounds, 30 seconds of work, 10 second transition,
* Floating Diamond
* Floating Diamond Twist
* Narrow Squat Twist Right
* Narrow Squat Twist Left
* Plank Pelvic Tilt
Make sure to follow my cues in the demonstration above. As always stay in control of your form and position, its about the quality of the move. You'll love the results.
Have fun =)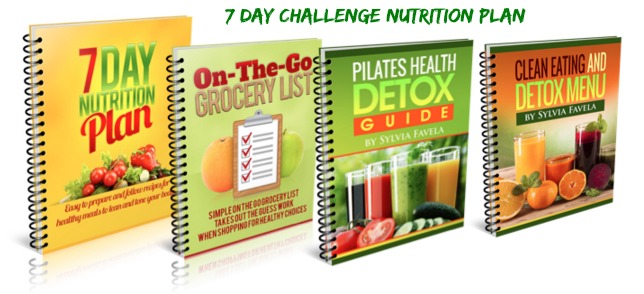 (Visited 7,415 times, 1 visits today)