When you train your abs in different fun ways and directions you'll see changes happening…Try this Pilates Abs Workout….
Here is your workout set-up:
3 Rounds, rest 15 seconds between each round. Make sure to pay careful attention to my cues and tips for executing each of the moves.
* Ab Cincher
   10 Reps
* Plank Reach Each side
   10 Reps – 5 Second Hold each side
* Core-V prep
   5 Reps
* Core-V
   10 Reps
Practice Practice!  You can only get better with the moves by doing them on a consistent basis.  Do this series of Pilates Abs 3 to 4 times a week.
If needed, modify your movement by keeping your knees bent and on the floor and do not extend your arm.  Focus on proper form and spine alignment.  Once you feel you are able to hold the position with compromising your form, extend one arm off the floor and extending straight out.
Now…if you dig these Killer Pilates Abs moves you'll enjoy more here…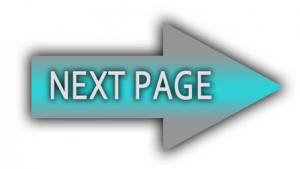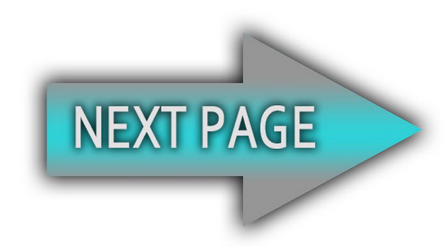 (Visited 2,638 times, 1 visits today)