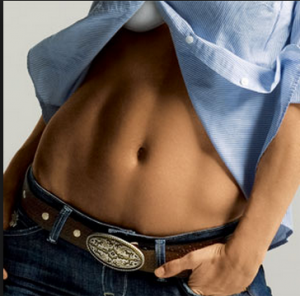 Bodyweight exercises are super fun and very effective in transforming your physique. Plus…you can do anywhere at anytime.
You don't have to worry about having the right equipment or a gym membership to get a full body workout in record time.
There are quite a few benefits from training with Bodyweight exercise. By incorporating these powerful movements it can completely change the look of your physique.
Top 3 Reasons & Tips to Having a Sexy Physique with Bodyweight Training:
1. Help Prevent Injuries…. You know this all to well. Everything is going great – you're in the middle of doing your workouts, feeling stronger and then it happens. You're sidelined, frustrated and in pain.NO Bueno =(
If you keep getting injured, you're only going to spin your wheels. One step forward, two steps back. With bodyweight training, your risk of training is far lower because there is less strain on your joints, ligaments, and tendons. This means you can workout longer and more intense – without the pain. This translates to more progress.
2. Bodyweight Training Gives You a Full Body Workout…
Pop Quiz!! What's the best way to burn fat? It's not working one to two muscles in the gym today. The more muscle fibers you work at once, the more fat you burn. It's that simple! Bodyweight exercises works your entire body as a whole in one workout, so they trump any weight lifting workout when it comes to fat burning.
If you want to get lean, sexy and shed body fat, bodyweight exercises will get you there.
3. Bodyweight Training Allows For More Creativity…
Have you ever fallen off the fitness bandwagon at the gym? you know precisely what I'm taking about. You start off strong, ready to hit your workout full force at the gym.
Then…Two weeks later? You're bored from doing the same bicep curls and treadmill walking. Workout boredom is one of the biggest reasons people fail at achieving their goals. With bodyweight training, this problem is eliminated.
Your workouts will constantly change and you'll never bored again.
This means you'll put more effort and thus you'll see more results…All while having fun! So let's have some fun and break free from boring workouts with these "FIT Pilates Abs"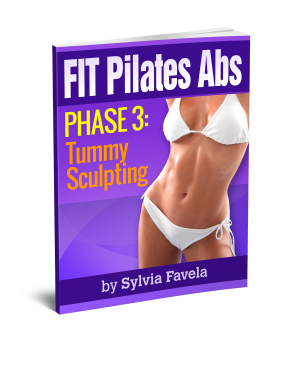 You'll learn how to increase agility, burn body fat with quick workouts, build muscle and so much more. With bodyweight training you'll benefit from…
Improved muscular strength
Enhanced muscular endurance
Lower stress
Improved cardiovascular fitness
Increased bone strength
Improved ligament/tendon health
Whatever your goal, bodyweight training can enhance and motivate!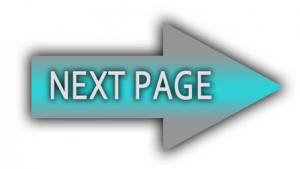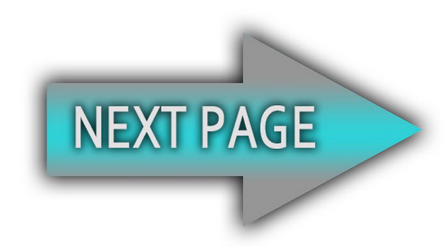 (Visited 3,000 times, 1 visits today)