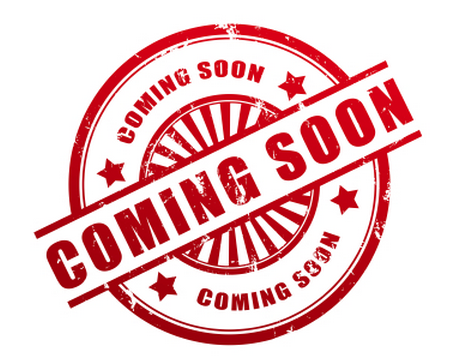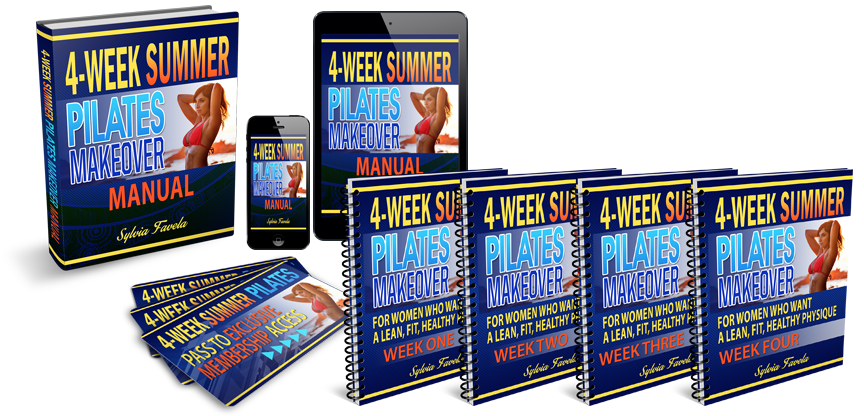 CONGRATULATIONS!
FIRST VIP ACCESS WINNER…Thursday, July 3, 2014
(from the blog)

Victoria Ajifowowe
Second VIP ACCESS WINNER…Friday, July 4, 2014
(from Instagram)

Karolinakost
Third VIP ACCESS WINNER….Saturday, July 5, 2014


Colleen Willhight
Your voice was heard loud and clear, and NOW I have something Brand NEW For YOU!
You've been asking me when I'm releasing something new and fresh for Summer, and I've locked myself in my Pilates studio to get this entire Pilates coaching program done and to YOU.
Here are some of the highlights of the Brand NEW coaching program, 4 Week Pilates Summer Make Over:

* Me AS Your Personal VIP Coach
* Weekly conference calls with ME =)
* Transforming
* Follow-Along Pilates workouts over the course of the program
* Meals Plans to follow each week
* Access to Exclusive Membership site
* Access to Private Facebook Group
* Added Bonuses and tools for your fitness success
….and so much more!
All this will be available to you next week, before we go LIVE. I promise.
However, I will only be taking a handful of people to coach over the next 4 weeks.  I want to make sure you're given the proper support from me and my team, to help you succeed and feel great this Summer!
So, open enrollment will begin this weekend and I will ONLY take on 20 people and guide you every step of the way. Of those spots, I'm going to give 3 chances to WIN your reservation before open enrollment begins this weekend.
There will be 3 VIP reservations given away, before you can register for your spot for the program.
Here's all you have to do. This will take less than 5 minutes to have 3 chances to WIN. I timed it =)
3 Chances to WIN 4wk Pilates Summer Makeover reservation:
Chance 1
Go to my BLOG now. Leave a comment with what your specific goals are and how may Pilates Summer program can help you achieve those goals.
Do This Now ==> 1 Random Pilates Fan will win from HERE
Chance 2
While on my Facebook page share the most recent post with as many friends as possible.
Do This Now ==> WIN VIP Reservation Share Facebook Post
Chance 3
Follow me on Instagram @sylvialfavela and comment on the most recent picture I posted.
Do This Now ==> WIN VIP Reservation Comment on IG
The WINNERS will be announced, one person each day, beginning Thursday July 3, Friday 4th of July, Saturday July 5th by email and by 360Pilates blog.
Thank you for being a loyal reader and a part of my PILATES community!
Sylvia =)
(Visited 533 times, 1 visits today)