Firm Booty Lean Legs Move of the Day!
Lean Legs & Glute Workout of the Day!⠀
This is my GO-TO lower body move! NO equipment needed just your own bodyweight.
⠀
Today we are focusing on strengthening & firming the glutes so that we keep our knees and hips healthy 
⠀
…and to obtain a nice looking booty, right??
⠀
Let's Get Moving.

Do 4 Rounds⠀
15 Booty Bridge Reach⠀⠀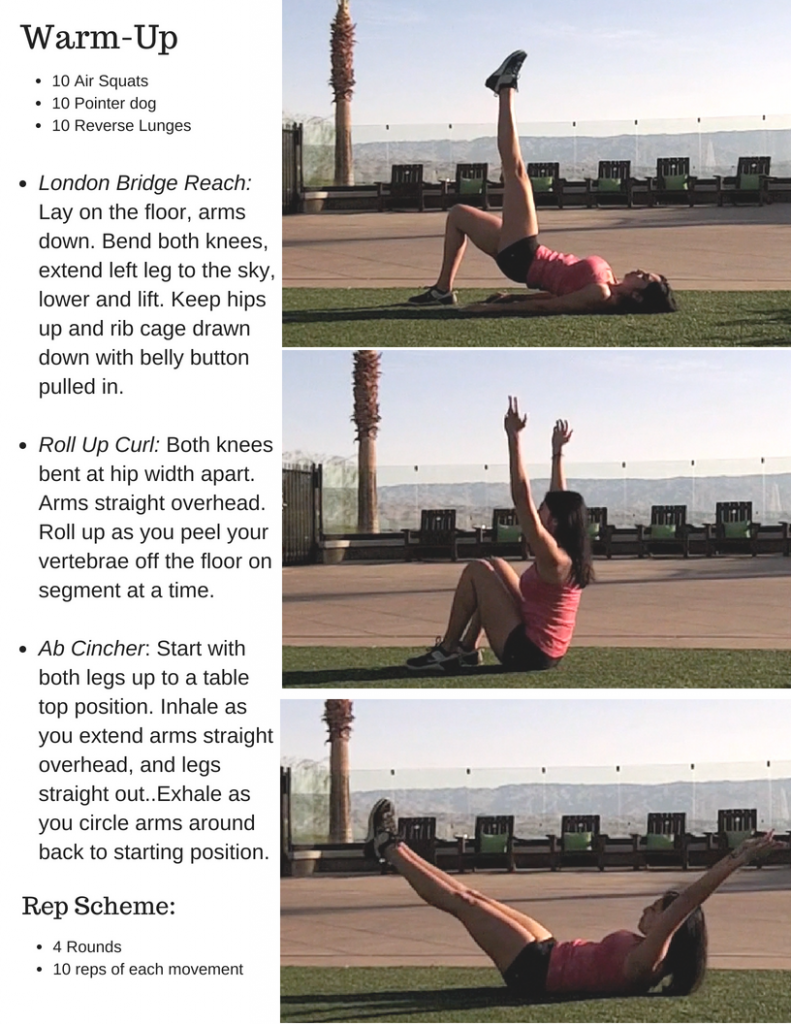 (Visited 372 times, 1 visits today)