I filmed this quick workout for you!!!  It's perfect to do every morning or right before bedtime!

Do 3 Rounds of this Move!, 12-15 reps….
I know you've been reading my posts  for weeks, or even months but we have yet to meet in person.
PLUS!  I want to give you more exercises and health tips!
So…I was thinking how great would it would be to get face to face where I can give you exercises to do over 7 days! Pretty cool right??
I came up with the perfect solution!
I'll be hosting a FREE  "7 Day Mini Wellness Makeover", and on each day I'll be sharing a revitalizing exercise, health and wellness tips and answer your most pressing questions.
So, go here now to secure your spot….
==> Save me a spot on the "7 Day Mini Wellness Makeover"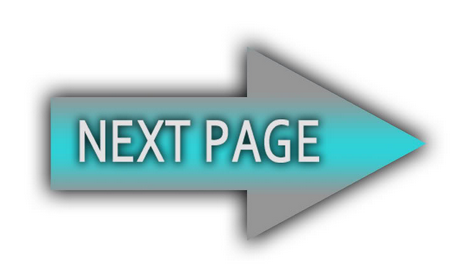 (Visited 776 times, 1 visits today)