Pilates Mobility: Neck Tension Foam Roller

Anyone else hold their tension and stress in their neck?  Like I do? You're going to love this one!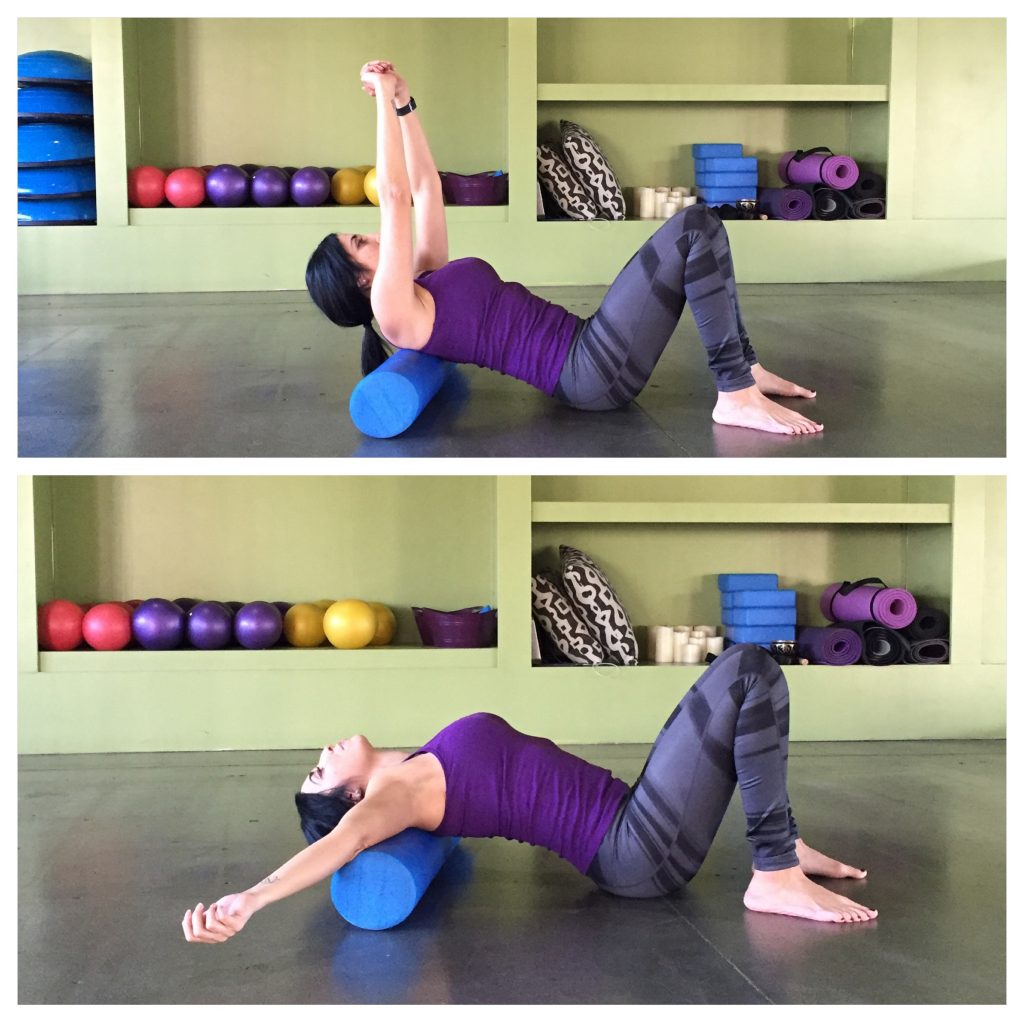 Sit on the floor
Place roller lengthwise underneath your shoulders
Roll back and forth on the roller as you open your arms out to the side
Take 10 to 15 minutes to foam roll your shoulders and neck.  It may feel a bit uncomfortable in the beginning but your tight muscles will start to open up.
Let me know what you think! Leave me a comment below...

Looking for more mobility moves? CLICK HERE TO LEARN MORE
(Visited 558 times, 1 visits today)