Slow-cookers aren't just for dinner. "Steel cut oats are one of the best hot cereals but often get overlooked for a quicker breakfast. One of the challenges for those with a busy schedule is getting a hearty, healthy breakfast.  Making this in a slow-cooker the night before makes this breakfast ready as soon as you jump out of bed.
It's a better choice than grabbing a pop tart or filling your mug up with coffee. When you start your morning off with a healthy filling breakfast it sets the tone for the rest of the day and you start it off with lots of energy.
Easy Slow-Cooker Oatmeal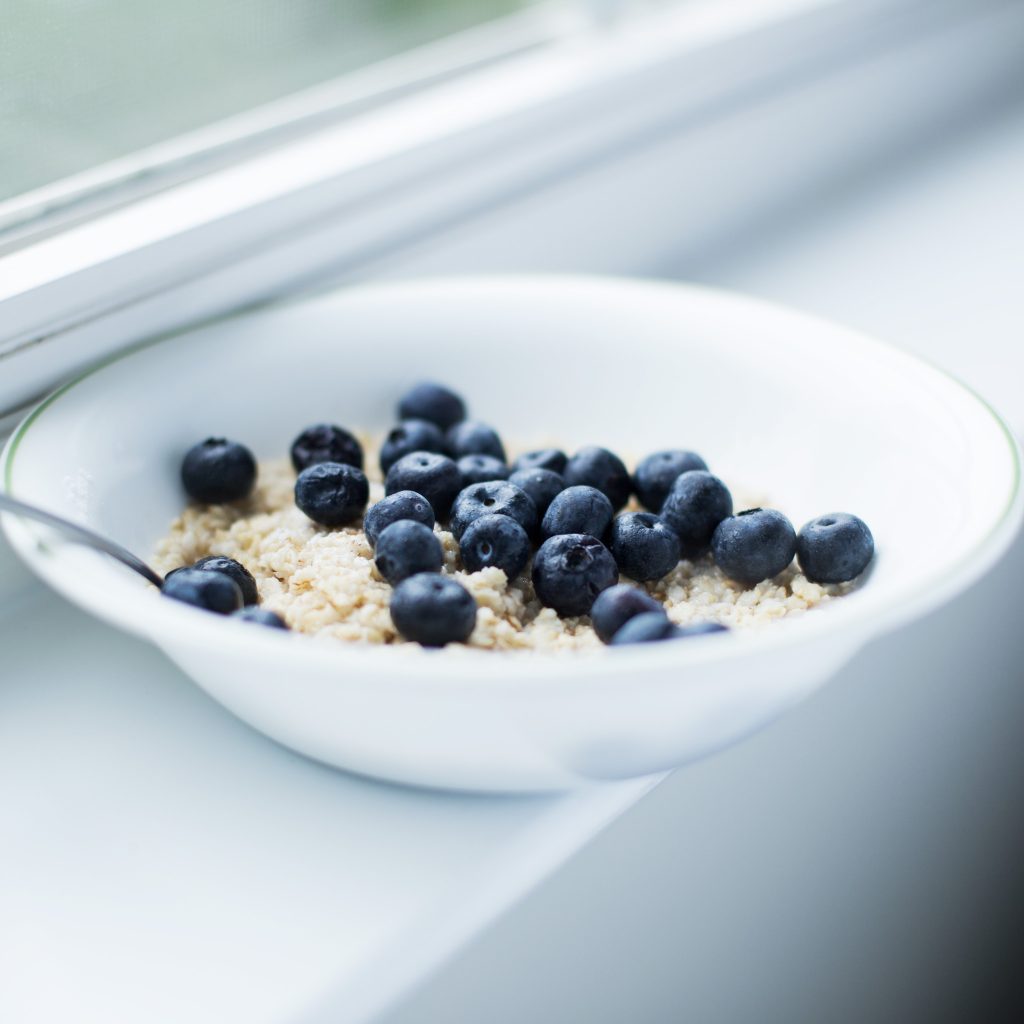 What you'll need:
1 cup steel-cut oats
1/3 cup chopped dates
2/3 cup raisins
1/3 cup chopped dried figs
1/2 teaspoon ground cinnamon
1/3 cup chopped almonds or walnuts
4 cups water
1/2 cup half-half (or non-fat, plain yogurt)
Directions:
1. Mix all of the ingredients together in a slow cooker before you head to bed.
2. Set to LOW and cook for 8 to 9 hours. Stir to combine and serve.
Recipe yields 10 servings
Need more recipe ideas? Get my 7 Days of Clean Eating Meal recipes, Click Here.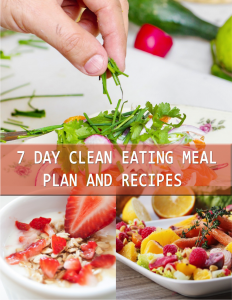 (Visited 95 times, 1 visits today)