My good friend Diane sent over this yummy recipe for Pumpkin Spice Protein Muffins. You may have heard me mention Diane before in my broadcasts and on Facebook…This yummy recipe is from her Goddess University Program for women.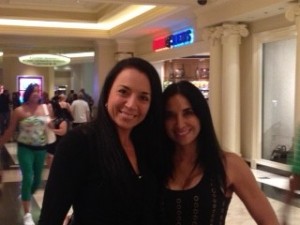 She's a 36 year "Hottie Mama" of 3 kids.  And get this, she's been a fitness competitor for the last few years.  So what does that mean?  she knows how to eat clean within a flexible diet.  So you're not deprived.
Because let's face it!  Who likes dieting???
Being on a restricted diet can be good for a short period of time but then life happens and before you know it, you're spinning out of control craving sweets and bad junk foods.
So…here's a treat for you from Diane's Goddess University 12 week program… As a matter of fact…It's perfect timing actually!!!
The holidays are just around the corner and if you're craving something sweet but is still good for you then give this recipe a try….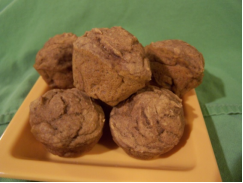 DRY INGREDIENTS:
* 2 Cups Oat Flour (grind Old Fashioned Oats to a flour consistency THEN measure out 2 cups)
* 2 Scoops of Vanilla Whey Casein Protein Powder
* 1 tsp Baking Soda
* 1 tsp Baking Powder
* 1/2 tsp Salt
* 2 tsp Ground Cinnamon
* 2 tsp of Pumpkin Pie Spice
* 1 tsp Nutmeg
* 1/2 cup Stevia (use the Stevia for baking)
WET INGREDIENTS: 
* 1/2 cup Unsweetened Vanilla Almond Milk
* 2 tsp Vanilla Extract
* 1/2 Cup Egg Whites
* 4 oz Unsweetened Applesauce
* 15 oz Can of 100% Pure Pumpkin (Make sure it's NOT pumpkin pie filling)
Directions:
1. Preheat oven to 350 degrees. Spray two 12 capacity muffin tins with non-stick spray. Or use foil cupcake liners.
2. Mix all of the dry ingredients in one bowl and wet ingredients in another bowl.
3. Combine both bowls ingredients and mix well. Careful not to over mix the batter.
4. Distribute the batter into about 22 tins 5. Bake for about 30 minutes (depends on your even)
Pick up more recipes from Diane here…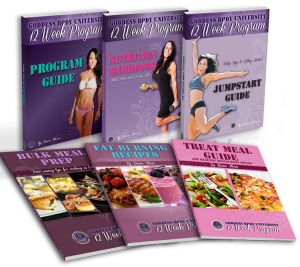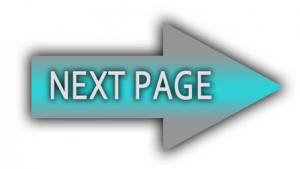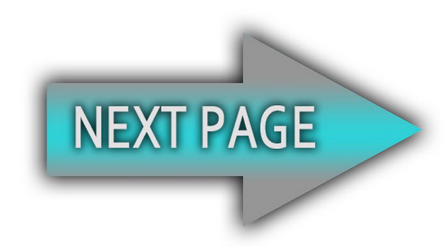 (Visited 640 times, 1 visits today)