It's Friday! The weekend is underway.  It's finally a nice fall day here, it took sometime to cool off but hopefully it stays nice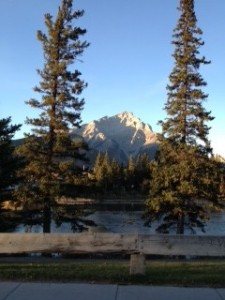 and cool.  However, just last weekend I was visiting my BFF Shawna in Calgary, Canada.
The scenery is picture perfect, the weather was perfect with clear sky's and chilly.  Shawna took me to Banff, a national park about 1 hour from where she lives. I can't explain how serene and peaceful it was to walk the streets of Banff.
People from different cultures walked the streets besides us and it was a great experience. I snapped this picture as I walked down the street.  Doesn't it make you feel relaxed?
Although it was a great weekend, Shawna and I did get a lot of work done.  She takes me through her Challenge Workouts and I torture her with Pilates Workouts.  It's a Win Win!
Now, my inbox has been flooded with questions and I noticed one question kept coming up multiple times, I wasn't to surprised when I read over all the emails and that one common question and frustration was screaming out at me.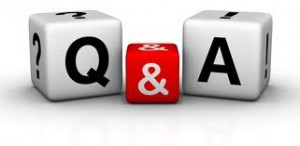 Question:  "How do I Find Time For Me to Exercise, I Get So Busy And Overwhelmed With Kids And Life"
Does this sound familiar? 9 out of 10 women I talk to all struggle with this everyday. I know what you mean.  You feel as though your fighting everyday to get a little "ME" time.  What's worse you know deep down inside getting in shape and feeling strong and fit is screaming inside of you.
Everyday there's a schedule to follow, wake up, get ready, get the kids ready, school drop off, errands, dinner and so on!  It's as if you're in a bubble.  You simply can't see past the bubble of what you can and want to accomplish.
Sure, I can write this and say oh it's easy. Nope, it's not but you have to give yourself the OK to give yourself time for yourself.  I get asked, "How do I not feel guilty about taking time for myself?" Let me put it this way, how guilty would you feel if you struggle with health issues and can't stay active with your kids or daily activities?
I wanna tell you a little story, while in Calgary it was an eye opening experience.  I was out of my bubble and had a whole new perspective on everything.  When your out of your bubble there's more clarity and room for you to see beyond the horizon on your goals.
Now, I'm not saying to jump on a plane and fly to Calgary for a bit of clarity, all I'm saying is take a walk, go to a park, walk outside, anywhere you can clear your mind for a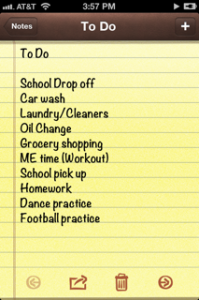 moment and refocus on your health and fitness goals.
I can tell you to do your Pilates exercises everyday but mentally you need to want it and be open to want it.  You can use this little mental exercise for just about anything.
Make what's important to you, "Getting in Shape" (for example) an important piece of your daily routine.  You'll be happy and everyone around you will take notice.
Here's my ANSWER:
Nowadays everyone has iphones, you put your appointments and things to do on it everyday, write down "ME' time, block out 5 minutes then work up to a longer period of time, until you can get 30 minutes a day.
Just by getting in 30 minutes of Pilates exercises or something where you are breaking a sweat you will feel better from the inside out.
Give it a go and you may struggle in the beginning to get that time in for yourself but stick to it.  I believe in you!
….Our Buddy "Fred" the bear from Banff, Canada
(Visited 46 times, 1 visits today)