It's that time of year, weather changes, everyone is fighting off colds and the flu!
I cooked up this healthy turkey & veggie soup, to help make him feel better and you can never eat enough veggies.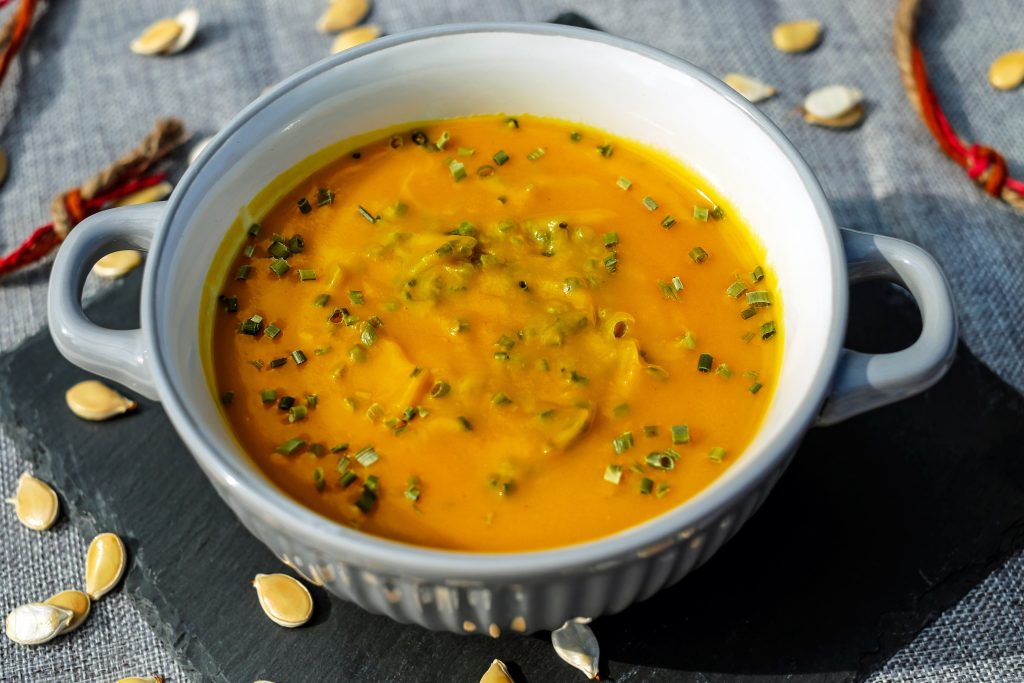 Here's what you need…
* 1 teaspoon olive oil
* 2 garlic cloves, minced
* 1 bunch of carrots, chopped
* 2 onions, chopped
* 1 bunch of celery
*1 fennel bulb
*1.3 lbs lean ground turkey
*4 cups veggie broth
*1 (14.5oz) can stewed tomatoes
*1 (15 oz.) can white kidney beans, drained and rinsed
*4 ears of corn, kernels sliced off
*3 Tablespoons tomato paste
*2 Tablespoons dried basil
*dash of salt and freshly ground pepper
1. In a large skillet heat the olive oil. Add garlic.
2. Add chopped carrots, cover for 5 minutes.
3. Add onions, celery fennel. Saute until soft.
4. In another skillet cook the ground turkey over medium heat until fully cooked, stirring often. Drain off excess fat.
5. Transfer the veggies to large soup pot and add the remaining ingredients, and the cooked turkey. Cover and cook over low heat for 40 minutes. Add extra water as desired.
Need more recipe ideas? Get my 7 Days of Clean Eating Meal recipes, click here.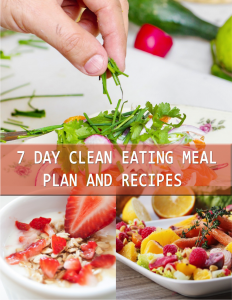 (Visited 62 times, 1 visits today)