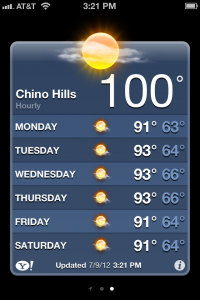 Summer time is here and in Chino Hills, here is Southern California it's pretty hot.  The weather today is a
little over 100 degrees and it will stay that way well into the rest of the week.  But, I can't complain it is summer.
And we all know that hot weather means, swimsuits, summer dresses, tank tops, shorts, etc. It's around this time my clients start to kick up their Pilates Workouts and add more days to their weekly regimen.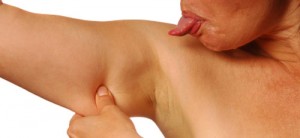 One of the most requested workouts besides working the booty and legs are arms.
No one wants the jiggle under the arm.
One of my clients referred to it as "Turkey Waddle".  It's an uncomfortable feeling to wave to a friend and you feel your underarm jiggling all over the place.
So, I put together this quick video on a simply move that will helped to tone your shoulders, triceps, biceps and I added in a little side oblique work.
Remember when doing your Pilates exercises you don't want to jerk your body around, keep control of your move and don't throw your body around, you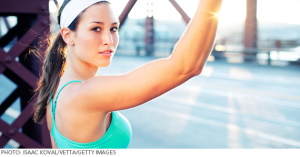 want to be mindful of your movements.
Don't forget to draw your abs in not out when doing your Pilates exercises.  If at anytime there is to much pressure on your wrists take it down to your forearms.
You will want to make sure to stay out of your ears and do not let your shoulders hike up towards your ears.  Keep them drawn down your back.
As always! Work those Deep Ab muscles for a lean, toned, flat tummy!
Enjoy the workout and stay tuned for this weeks special post – I have a treat for you!
Get Your FREE Bodyweight Pilates Workout Cards, go HERE Now….


(Visited 1,894 times, 1 visits today)