Happy St. Patricks Day!
If you have plans to celebrate today, take a few minutes to complete today's Firm Booty Workout!
All you need is a mat or a comfortable carpet floor.
Do 4 Rounds, 15 reps, rest 30 seconds between each round
Heel Press – Press heel to the sky
Fire Hydrant – Keep knee bent, bring leg up and out to the side
It's short and sweet!
Oh ya, it's your lucky day – get 50% off my Pilates for Fatloss program just because I love ya!
Happy St. Patrick's Day!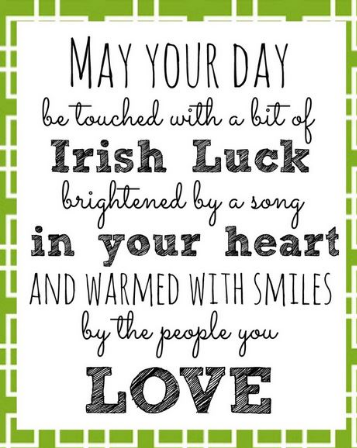 (Visited 322 times, 1 visits today)