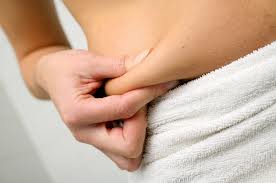 Alright today's QnA day….Today we will be focusing on a particular move in the Body Weight Pilates System, the Scissors. This move targets the oliques, commonly referred to as "Love Handles" or the "Muffin Top".
It's that stubborn area around the midsection that hangs over your favorite pair of jeans if you aren't doing something about it.  The Scissors targets this hard to reach area.
I've received some emails asking how to perform this move without feeling it in the back. Now one of the challenges of this move is staying in the obliques and prevent over use of the low back.  The quadratus lumborum (QL) this is the a muscle in the low back, may jump into this move.
By holding your pelvis and spine in correct alignment you will keep the obliques engaged and feel the midsection tighten and help to stay clear of unnecessary use of the low back.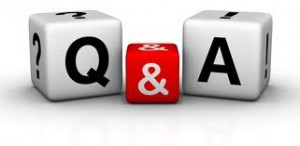 In the video below I demonstrate the "Scissors" and explain how to hold your position correctly for an effective workout. Make sure to pay careful attention to my key points about abdominal engagement to maintain proper firing of the correct muscles.
When practicing your move above always keep in mind to keep your ribs drawn in towards the back of the body.  And more importantly, control your movement.  It's not about how fast you can get this done, instead focus on control and deep abdominal engagement.
As you go through the movement keep the legs active at all times by squeezing tightly above the knee cap and lengthen the legs.  Think about stretching the legs as long as you possible can.  This is sensation you want to feel as you go practice the "Scissors".
And, if you are looking for more fun and effective moves I've got ya covered right over HERE.
How was that? Share, Like And Comment Below!
(Visited 168 times, 1 visits today)