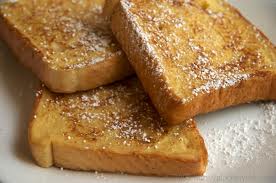 It's Friday and lots of Halloween parties happening this weekend. Before you head out in your costume, Here is our Q n A Friday!
Question: "Should I have carbs before I workout and do you ever have cheat meals?"
YES! I do have cheat meals, as a matter of fact tomorrow morning I promised my son I would make his favorite, French Toast.
Truth be told it's one of my very favorite guilty pleasure.
Answer: To answer your question about having carbs before your workout. Yes, eating starches and fruits a few hours before a high intensity workout. Make sure to add a bit of protein and fat along with your carbohydrates so you won't get an insulin spike.
Eating carbs before you workout will help to ensure that these carbs are used as energy during and right after your workout to avoid fat storage in your body. Most importantly you will have sustained energy throughout your workout, the more energy you have available the better workout you will have which equals to more fat and calories burned during and after your workout.
And who wouldn't want that?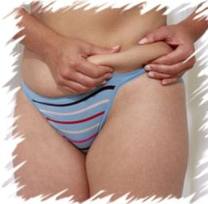 The BEST time to eat your carbs from starches and fruits is after your workout. This is a 1 to 3 hour anabolic window of opportunity after a high intensity workout.
When you are working out with enough intensity, you'll be targeting these powerful metabolic triggers:
Release of catecholamines (fat burning hormones)
Accelerated depletion of muscle glycogen
Increased metabolic rate
Result = Increased Fat Loss and "Super Compensation" (through stimulation of Glut 4 (a glucose transport)
That's why its crucial to eat the majority of your carbs in your post workout meals.
Whether your goal is to look super lean in a hot looking outfit or regardless of what your goals are, carb-timing is important.
Over time you will accustom yourself to the carb intake and the time of day to consume them. You will improve your insulin sensitivity dramatically in turn will improve your bodies ability to burn ugly fat as fuel on a daily basis.
Learning how to carb-cycle will help you to maximize fat-loss while you take control of your metabolism. My friend Shaun Hadsall shows you how to do just that in his brand new 4 Cycle Fat-Loss Carb Cycling System.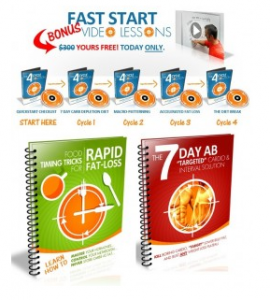 (Visited 38 times, 1 visits today)