Who doesn't love Pancakes!  It's one of my favorites, it's right up there with french toast.  My son and I love eating breakfast as dinner.
Here's a yummy recipe without all the guilt…Spinach Protein Pancakes…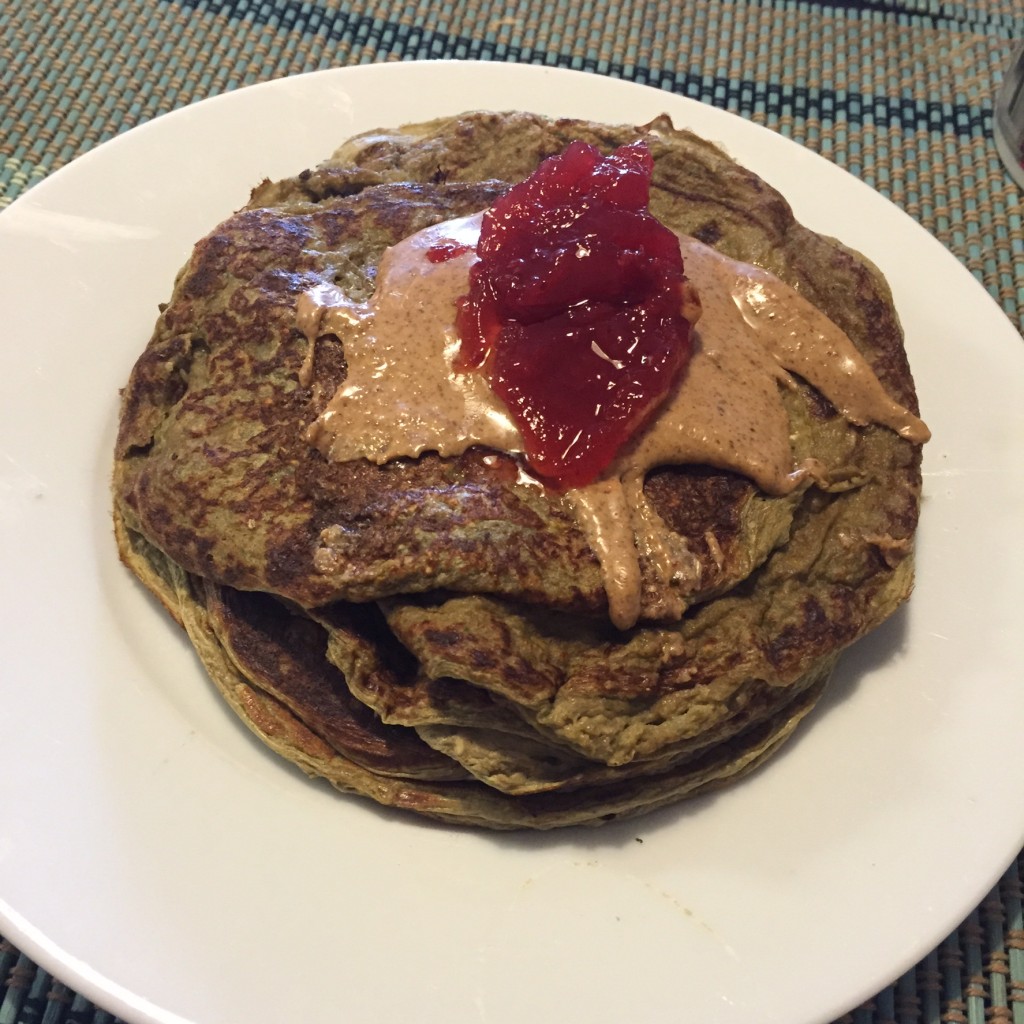 Here's what you need….
*1/2 cup egg whites
*1/4 cup to 1/2 cut dry rolled oats
*1/2 cup cottage cheese
*1 Scoop vanilla protein powder
*1 teaspoon baking soda
*1 teaspoon or packet of stevia
*Handful of spinach
1. In a blender, mix all of the ingredients together.
2. Heat pancake griddle to medium heat and coat with cooking spray.
3. Cook each side about 3 minutes until brown, then flip and cook remaining side.
4. Top pancakes with 1 tablespoon nut butter of choice (almond or peanut butter) and 1 teaspoon of sugar free strawberry jelly if desired.
Need more recipe ideas? Get my 7 Days of Clean Eating Meal recipes, click here.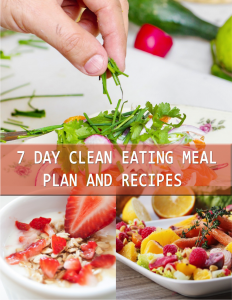 (Visited 76 times, 1 visits today)