I filmed this quick workout for you!!!  It's perfect to do every morning or right before bedtime!

Do 3 Rounds of this Move!, 12-15 reps….
If you've been reading my posts  for weeks, or even months but you still may have some questions on exactly what you should be doing next.
There is so much information available right at our fingers tips it can get pretty overwhelming….
My goal is to keep giving you more exercises and health tips!
I have multiple fitness and nutrition plans, but I want to be sure you have the right resources for staying on track!
It's why I want to share with you….
The Pilates for Fat Loss program, A Quick-GO-TO system designed to firm your glutes, tighten your abs and help with getting you on the right track with your nutrition.
For a Limited Time I've discounted more than 60% off for access to the Pilates for Fat Loss program….Why am I offering such a discount? glad you asked….I want say Thank You" for being a loyal reader and follower of my programs, PLUS…I want to give you the support and guidance to living a healthy fit lifestyle.
Isn't it time to live a healthy lifestyle and not be deprived of our favorite foods and activities!
So, go here now…
==> Save 60% off today! Start Living a Healthy Fit Lifestyle with Pilates For Fat Loss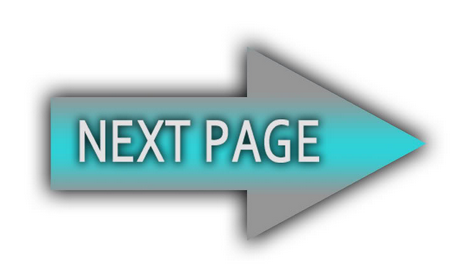 (Visited 1,142 times, 1 visits today)