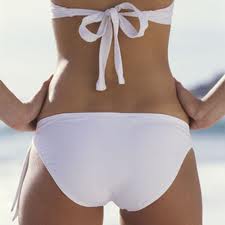 Thanksgiving is over but now come more holiday parties and go time for Christmas.  Now more than ever is time to get on a regular fitness regimen to keep the holiday pounds away.
One of the best part about Pilates is you can do it anywhere anytime!  All you need is the floor and a comfy mat to get a full body workout in.
This Pilates system targets the trouble spots in the lower body that most women struggle with.  There never seems to be enough running or stairmill to get rid of saddlebags.  Using targeted moves to work the most stubborn areas in the lower body is what Pilates is all about.
But, I got you covered!  I filmed this quick video on firming your booty that you can do as soon as you wake up in the morning, I made it simple and quick!
Make sure to continue your daily Pilates workouts!
How was it?
Share, Like And Comment Below!
Want me to be your Private Pilates Coach? CLICK HERE TO LEARN MORE
(Visited 541 times, 1 visits today)