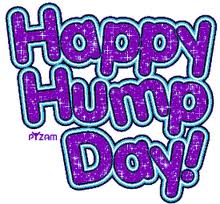 Happy Hump Day!  It's Wednesday which means we are half way through the week.
One of my clients asked me yesterday for my favorite move to do at home.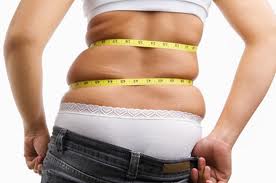 She is determined to continue slimming down and lose the muffin top, now she has already dropped two pant sizes and her body transformation is amazing.
I've seen a dramatic difference in her physique, more definition, tighter, leaner, more energetic and most importantly – HAPPIER!
Now Lisa is heading out over the long holiday weekend,  but wanted a workout she can do even though she was gone.  I'd thought you would enjoy the Pilates Ab exercise that I shared with her.
Check it out below ==>>>

Make sure to keep your belly pulled in when you are doing this particular Pilates workout.  You will get better results when keeping your abdominals drawn in and not letting your ribs flare out.
Try this move out at home and let me know what you think!
If you have a specific trouble area you just can't target with traditional moves leave me a comment below and I will get a Pilates workout for you just how I did for Lisa!
For more Pilates workouts go….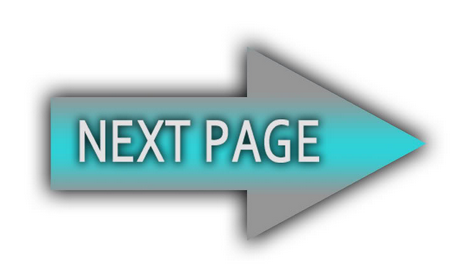 (Visited 473 times, 1 visits today)