Holiday Season is in Full Swing! I want to get you moving and ready for busy days ahead with the "5 Minute Tight Tummy" workout.
5 Minute Tight Tummy

Bodyweight Move of the Day!
Start with the warm up as explained below:
15 - AB Cincher
15 - Single Leg
15 - High Bridge Squeeze
Rep Scheme:
3 Rounds, 15 Reps each move, 15 second rest if needed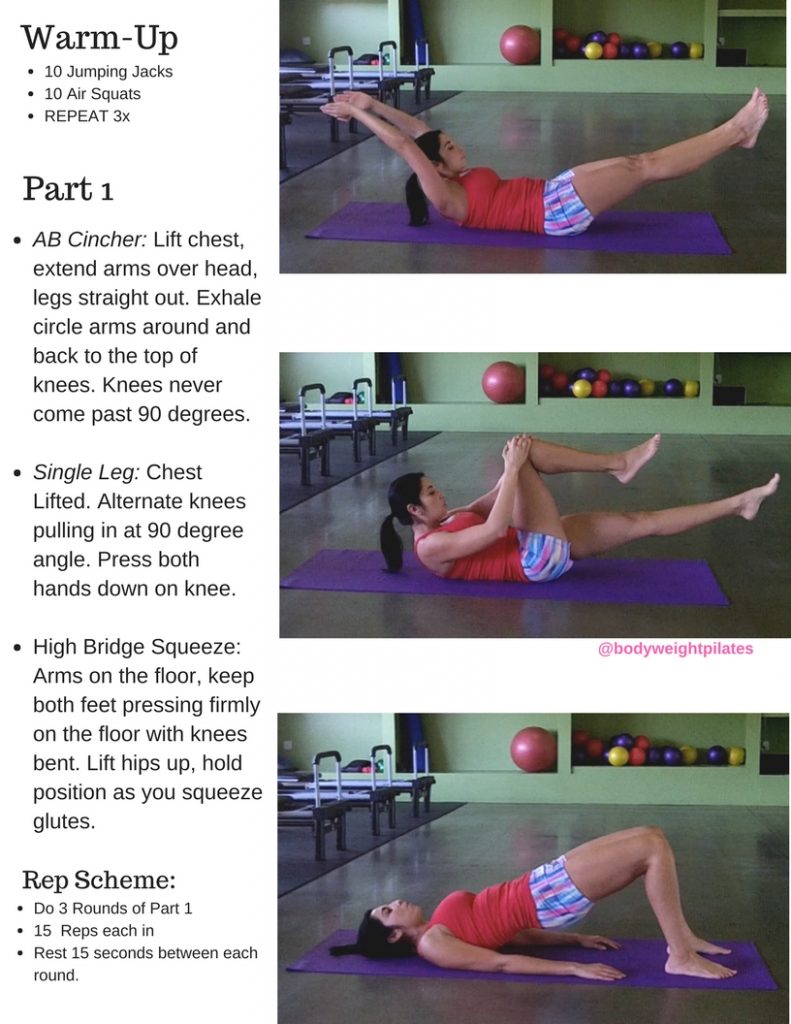 How was that? Share, Like And Comment Below!
Want me to be your private coach? CLICK HERE TO LEARN MORE
(Visited 235 times, 1 visits today)