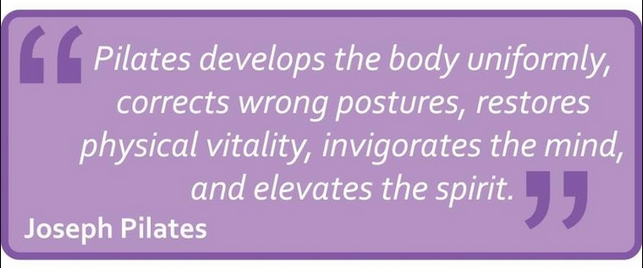 How I got involved with Pilates in the first place.
After having my son feeling sexy was a far-fetched fantasy. My body changed in ways I never thought were possible. Even before having my son I hated how my body looked. I did the same old thing everybody did. I walked myself into those big gyms and went as hard as I could.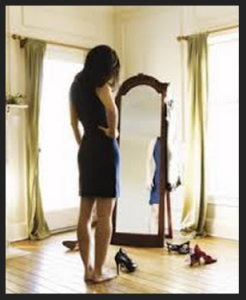 Well, after a few months I was looking better but my body felt and looked like a square box, I felt better in my clothes and I was finally able to look at myself in the mirror without being disgusted.
But there was still something missing, I wasn't feeling sexy about how I looked and felt. I knew something had to give, sure I'm a mom but I wanted a sexy slim physique and there was no way my body should stay like this.
I secretly envied the sexy looking bodies I'd see on TV and I wanted to feel and look sexy in and out of clothes.
I jumped in and tried Pilates; I thought what the heck why not. I can't explain what an amazing feeling it was after one workout. I felt muscles I never knew I had and my entire body felt tighter and firmer.
As I continued my Pilates workout my body changed drastically. The full body workouts and deep core exercises transformed my square sloppy frame into a slim toned physique. My stomach is flat and tight, my waistline smaller (something I never thought possible after having a baby) I developed lean, tone, muscle definition in my legs and arms.
Pilates was the missing link to looking and feeling Sexier and Younger, I now walk taller, leaner and with confidence. People are shocked when they find out I have a 10 year old. I give the Pilates Bodyweight System credit for keeping me in the fittest shape possible to attain the physical goals of feeling and staying youthful.
Here's a Bodyweight Pilates workout you can practice right away:

Here is a brief overview of the three Bodyweight Pilates moves in the videos above:
Do 15 reps of each move, total of 4 Rounds, rest 15 seconds between each round. 
* Ab Cincher – Keep the core in tight when extended the arms over head and out and around, if you feel any discomfort in your neck keep your head down as you go through each movement.
* Tricep Kick Left – Position your hands facing to the side or facing your feet at all times.  Depending on the tightness of your shoulders will determine your placement. As you move down and up keep your abs in tight. Move with control and awareness.
* Tricep Kick Right – Once you've done the movement on the left leg switch sides over to the right. Keep all the tips in mind as detailed above. Don't forget to breath as you progress through each movement.
You can pick up more fun and effective Pilates workouts here….==> Bodyweight Pilates Exercises
(Visited 242 times, 1 visits today)